In Sheri's Blog, some thoughts, ideas, and advice for helping you take better care of your skin. From looking fabulous to protecting your health, she will be covering it here.
Sheri's HIghlights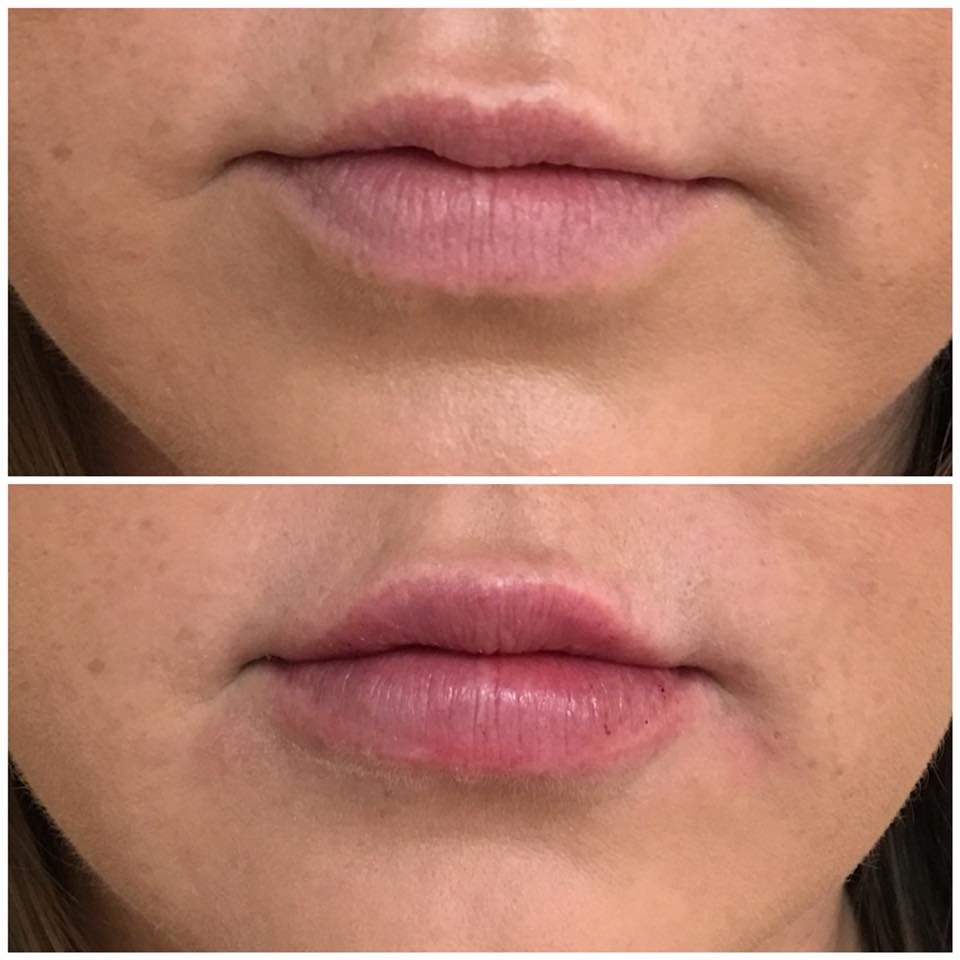 Fridays are a great day to get your lips done if you have the weekend off to let the swelling go down. We used one syringe of Juvederm Ultra XC to give this beauty the perfect pout. She left with a little more pep in her step and strutted with confidence.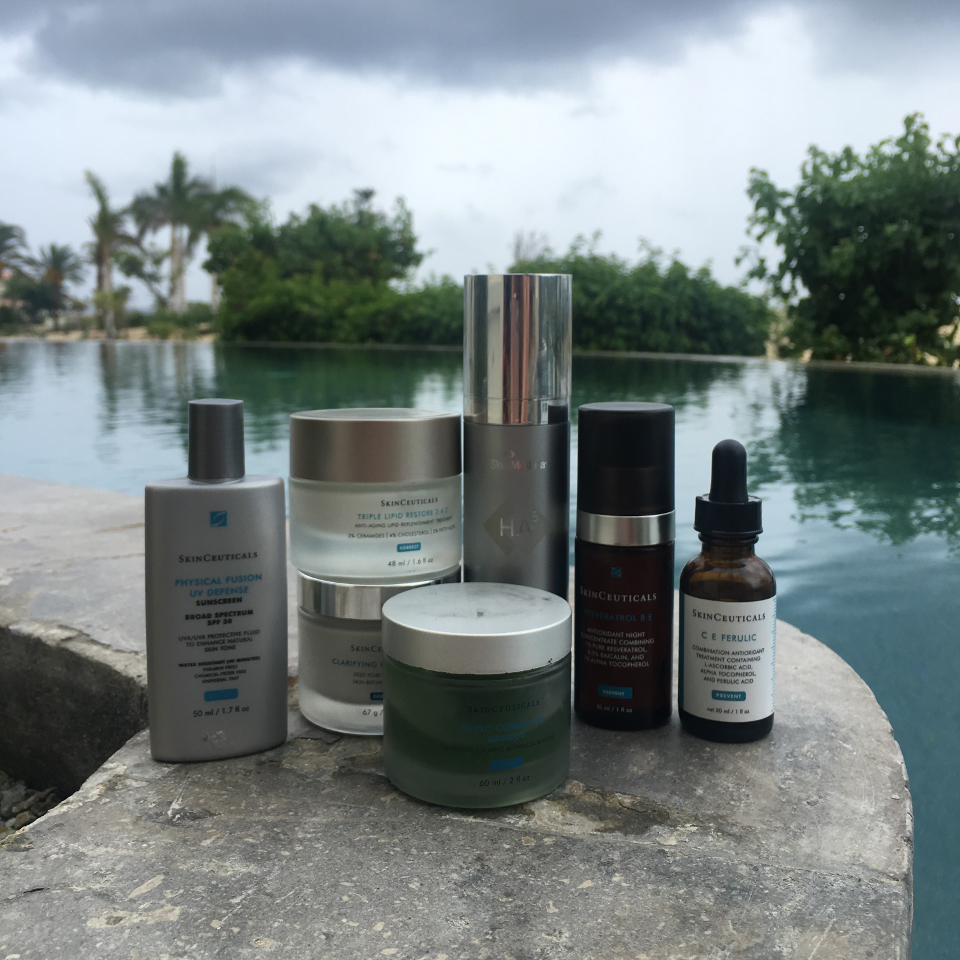 I often compare the importance of a skincare routine to training for a big event- marathon, triathlon. Botox, fillers, lasers- they are all important, but what are you doing in between that to keep your skin hydrated, protected and youthful? We will never push products on anyone, but if you aren't on a skincare regimen we can certainly help you get started. You can start with a product or two and not spend an obscene amount of money while getting great benefits and results.
"Erase your skin's past" with Microneedling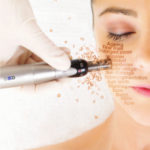 Are you wondering what all the hype is about with Microneedling? 
Well, the medical grade version is a safe, effective and a consistent treatment where tiny needles puncture the skin.  This treatment stimulates inflammation and a healing response which in turn promotes skin renewal, repair, and rejuvenation.  Natural growth factors are released to stimulate reformation and fresh collagen. Read more…
CoolSculpting Video – One Man's Journey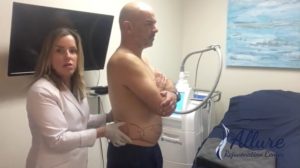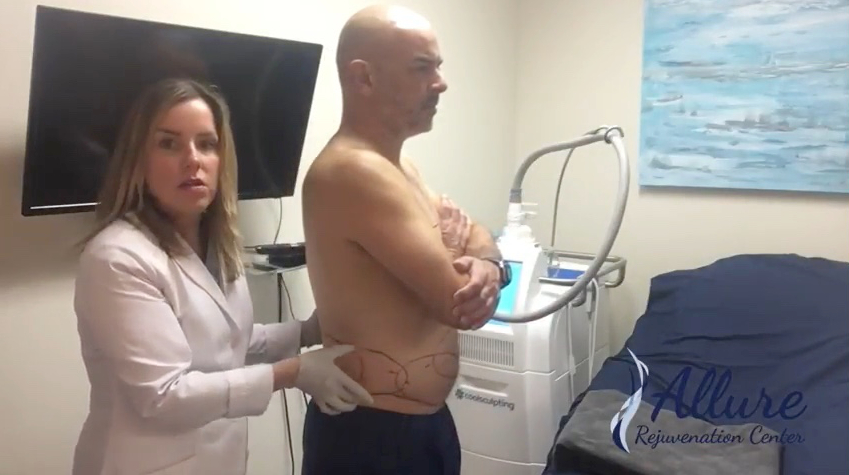 In this video series, we continue Alex's journey. In Part I, Sheri prepares the patient for treatment. In Part II and III, you get to follow the patient through the treatment. To watch the video, please
click here… 
1-Week 'Till Race Day – A CoolSculpting Journey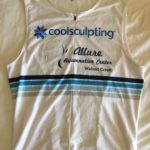 One week out until race day and starting to feel the pre-race jitters. Have I trained enough? Did I rest enough? Have I pushed my body enough? Will find out on Sunday, September 24th! Over the past four months, there were 80 planned training sessions with the expectation to complete at least 80% of them (64 sessions) because as was mentioned in the previous post, life and work get in the way. I am proud to say that I will have completed 65 sessions by race day, give or take one. Read more…
CoolSculpting®, One Man's Journey of Getting Rid of Stubborn Fat*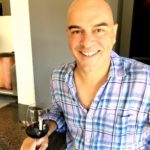 Two years ago, I ran my first Olympic Triathlon. Despite 6 to 8 hours of training per week for 4 months, I still could not get rid of a layer of belly fat around my waist. So, this year, I am running another race, going through the same workout routine, but following the race, at the peak of my fitness, any lingering fat will be treated with CoolSculpting® and it will be documented here on this blog. Read more…
When should I start using Botox?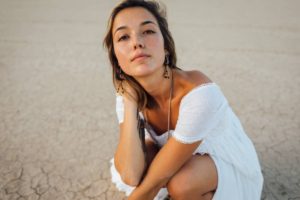 This is a question I get asked very often.  The answer is not black and white, it is a gray area with many different opinions.  Men and women are looking to Botox for different reasons, some want to defy the aging process, some want to grow older gracefully, some want to use Botox preventative and some want to diminish their expressions because of the profession they are in; think Psychiatrists and Lawyers.  There is no definitive age of when Botox should be started even as preventative.  It definitely is more difficult to obtain a "perfect" result when a  75 year old patient comes in and has neglected their skin and never had Botox. Read more…
Are daily skincare regimens really that important?
YES!!!  
While I love Botox, Filler, Kybella, Chemical Peels, etc.. I always tell my patients how important a daily skincare regimen is.  I equate it to running a marathon, climbing Kilimanjaro or doing a triathlon.  The important part is how you train for the big day, skincare is exactly the same.  There are so many wonderful, medical grade skincare products, backed by a ton of research.  For example, HA 5 from SkinMedica is currently being researched along with Botox to prove that it extends the length of Botox. I am a perfect example, my Botox only lasted two to two and a half months, once I started using HA 5, my Botox lasted 3 months to the day.  There are practices in Southern California which are currently studying this exact phenomenon.  Who would not want to extend their Botox with a wonderful moisturizer made with Hyaluronic Acid which also helps with fine lines and overall plumping of the skin? Read more…
Hi, Cheekbones!
Do you look at your cheeks and wonder where they went?
Do they look fuller at the bottom of your face and not where your cheekbones are?  
This is an extremely common occurrence as we age.  When we are younger we have an inverted triangle appearance to our face, meaning the higher portion of our "cheeks" where our cheek bones are have more fat and collagen than the lower portion of our cheeks. As we age, this turns into a triangle appearance because our fat deposition decreases, the ligaments become weaker and we get a malar fat pad shift, all of which causes sunken cheeks, sagging skin, deeper nasolabial folds and jowls. Read more…
Introduction to Allure Rejuvenation Center, Sheri Golden, PA-C, Co-Founder and CEO and Kybella, the breakthrough treatment for submental fullness or "double chin" and how it can help contour your face. Read more
The Importance of Sunscreen
We hope you all are enjoying the extra hour of sunlight this Spring and think it's an excellent time to discuss sunscreen.  Not only is sunscreen important when it's sunny out, but is just as important when it's cloudy, raining or snowing.  The reason is that UV (ultraviolet) rays are the part of sunshine which damages our skin and can cause skin cancer. Read more